If you are an experienced domainer, you know the value domains and domain names have. There is a myriad of reasons why you should develop your domain(s). Let's explore some of the main reasons as well as the many benefits of using FLATsite to develop your domains. Get ready to develop domains fast with FLATsite.
Top 5 reasons why Domainers develop domains
As a domainer, you're in the business of developing or buying domains to sell them back at a higher price to make a profit. If you just develop a domain and park it until it's time to sell it, you could be losing a chunk of cash.
Developing your domain will allow you to increase your revenue and earn a little extra while you wait on the best offer for your domain. Here are a few reasons why you should develop your domains:
1. Increased earning potential
You can use your newly developed domain to make extra income through affiliate marketing/advertising as well as Pay Per Click services.
2. Your domain's value will be boosted
By applying the principles of SEO; you can increase your revenue and direct more traffic to your site. This will in turn boost your domain's value.
3. To hold a domain until for the best offer
Patience is the name of the game when it comes to selling your domain. To maximize your earning potential, never rush to sell your domains especially if you have been able to generate extra income from them. Hold out for the best offer.
4. Go maintenance-free
When you use the FLATsite platform to develop your domain, you save time especially with our automated WordPress theme and plugin updates. With FLATsite, you will never miss a critical update again.
5. More money is your pocket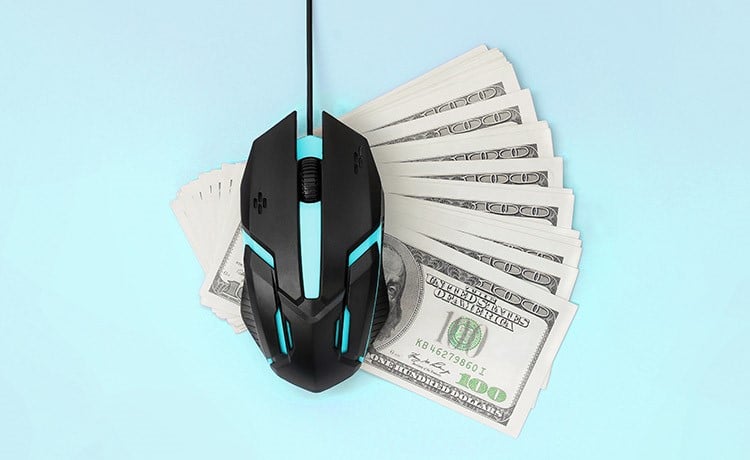 It's no longer a secret that you can earn from your domains. From your earnings, you can pay all your renewal and hosting fees all while reaping profits every year.
Learn more about how Domainers can benefit from developing domains here.
How Domainers benefit from FLATsite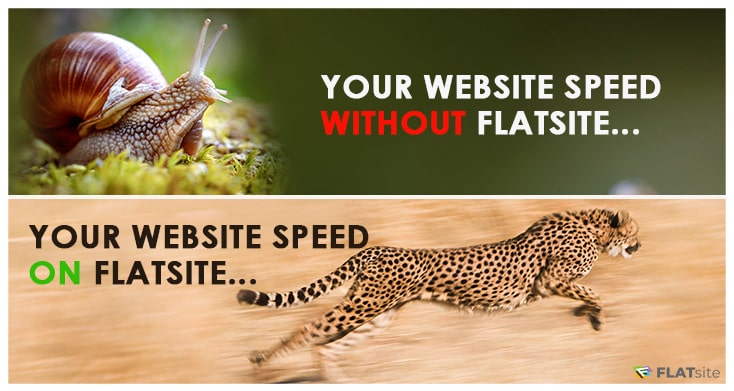 FLATsite is the efficient and easy and way to develop domains fast. With an ultra-secure platform that is maintenance-free and accommodates the development of multiple domains from one dashboard, FLATsite is the clear choice for domainers.
What is FLATsite?
FLATsite is a static site generator, which uses a headless WordPress framework with its own built-in security. FLATsite is an all in one platform that allows you to safely convert WordPress sites to static with just a single click.
Just take a look at this complete breakdown of how to use FLATsite to make sites uber fast.
If you are a domainer looking to develop and maximize your profits while waiting on the best offer for your domain, then FLATsite is your best choice. In 2018, there was a 98% rate in vulnerability for WordPress plugins; and in 2019 WordPress sites amounted to 94.23% of all content marketing system hacks. When you use FLATsite to convert all your dynamic WP sites to static, it will help solve these issues.
Develop domains fast with FLATsite
When you use FLATsite to develop domains fast, you build it and forget about it just like domain- parking. Only, with us, you still profit. Here's how it works:
Install and create your secure WordPress site on FLATsite
Export your WordPress sites as flat HTML files into Git
Deploy your WordPress site anywhere you want
Then go Static and that's it!
Move away from the hustle and bustle of creating domains through hectic processes such as hiring someone on Fiverr and step over into the new way of doing things. With FLATsite you are also able to include different users on your platform giving you the most effective workflow process.
You can also migrate your existing portfolios. All you have to do is transfer your WordPress site with our free migration tool. If you don't want to go through the hassle, you can ask our support team to import it for a small fee on a 'per site' basis.
When you choose FLATsite, you will be able to easily maximize your revenue and increase the value of your domains. The problem of managing unlimited domains and converting from a dynamic website to static is also solved.
Ready to develop domains fast?
Don't just park your domains after registering them, waiting for the best offer to get them off your hands. When you use FLATsite, you are not only able to develop domains fast, you can also generate income, earn a profit and increase the value of your domain all from one dashboard.
Remember that FLATsite also helps you manage unlimited domains, all while being able to up your workflow by adding other persons on the platform to get the job done.
If you are ready, sign up to get started at just $1 or get a free consultation with a FLATsite domain development expert today.