Countless SEO and PBN professionals have employed private blog network hosting strategy to help with website ranking. Once your website moves up in ranking within the Google search engine, it will attract more traffic which converts into more profits/income for your business.
There are many PBN hosting websites that cater to the needs of almost everyone, however, some hosts provide for a wider range of users including freelancers, website developers, web designers, IT consultants, and web development agencies in a more secure manner.
What is Private Blog Network(PBN)?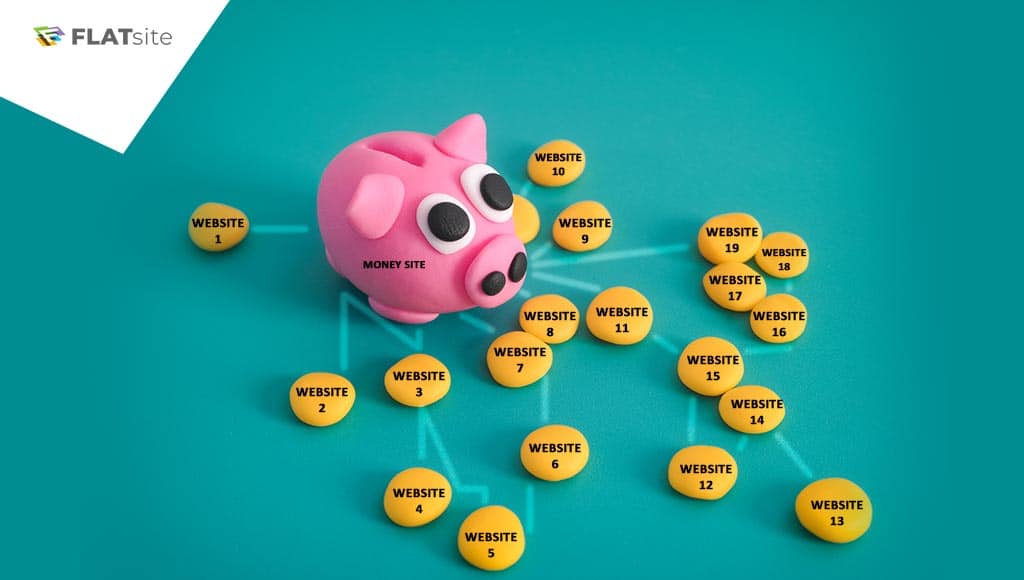 Private Blog Network (PBN) is a series of Websites that direct a large number of links to your main site. As such, PBNs are frequently used to manipulate search engine rankings by using backlinks. This helps to increase a website's ranking since Google uses backlinks as a criterion to award ranking.
Although Private Blog Networks deliver ranking results, they are not liked by Google and understandably so, as they are considered an unauthentic way to boost SEO.
That said, if you are considering the use of PBN to boost your website's Search Engine Results Pages (SERPS) ranking, then check out these pros and cons of PBN.
4 Pros of Private Blog Network Hosting
It is always important to gain as much knowledge on PBN hosting before deciding to implement it as a site's ranking strategy. There are some factors that you will need to take into consideration, so let us take a look at the pros and cons of Private Blog Network Hosting.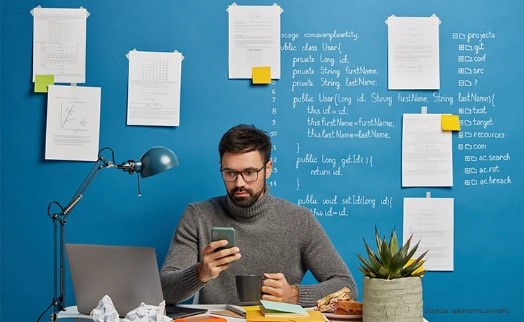 1. Boosts Content Strategy
PBN sites when used correctly provide a very powerful content strategy, but they take time to build. If you notice that you are stuck on the lower-ranking end, then it's a good idea to start a blog to increase your visibility.
2. Can generate additional revenue
PBN has the potential to be monetized. If you no longer require the network, you can sell it or the backlinks it generates.
PBNs can help you generate a lot of money quickly. You'll start to profit more when your website's rankings improve as a result of your effective backlinks approach.
3. Reuse Backlinks for other campaigns
If you create PBN links for a specific campaign, you can reuse the backlinks for a new project once the promoted one is finished. That's because backlinks are completely under your control.
4. Control Keywords
PBNs give you the ability to choose which keyword searches lead back to your main site. This will aid in the growth of natural, organic traffic.
3 Cons of Private Blog Network Hosting
While the pros outweigh the cons when you think of Private Blog Network hosting, you still need to consider the disadvantages as well.
1. High-Risk
If you take a look at Google's Link Scheme guidelines; links that are intended to manipulate page ranking in Google search will result in a violation of Google Webmaster Guidelines. Since Google searches for PBN's constantly, which in some cases they normally discover, your website would be penalized and become de-indexed mainly because you've "cheated" the system. Once your website is blacklisted or ranked extremely lower, the traffic goes down or even stops, resulting in little to no profit.
2. Can be costly
Most PBN hosting websites are meant to be cost-effective. However, just as handling more than one domain is cheaper for users that may only handle three or less this can become expensive if you require a unique IP address. Users tend to resort to sharing an IP address which can result in a higher risk of your website being found by Google.
3. Poorly maintained PBN can negatively affect SEO
Making too many links between your sites will alarm Google. PBN sites necessitate time, money, and perhaps skill. As a result, it is critical to invest in the long-term feeding of these blogs.
Get PBNs right with FLATsite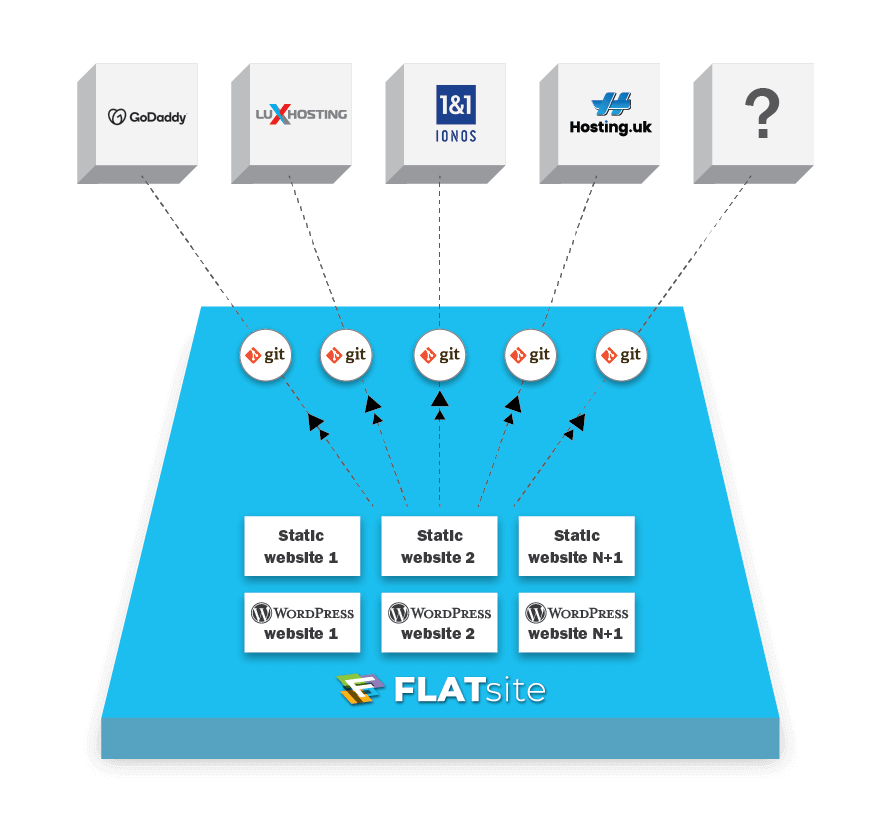 Now you understand the pros and cons of PBN, you will understand how FLATsite comes in. FLATsite solves several PBN issues such as WordPress security, zero footprint, and no hosting lock-in (because all PBNs should never be hosted by the same firm). Instead, they should be dispersed between many hosting brands.
You can convert your dynamic WordPress or create a new static website with FLATsite.
To sum up
Private Network Blog Hosting can be beneficial in improving site ranking and conversion rate. The increased traffic that your website can get from a higher ranking (which happens in most cases) is a tempting benefit. However, you must be patient and do the necessary groundwork as there are also disadvantages as well.
FLATsite is easy to work with for both developers and non-technical teams with its straightforward user interface. It's the perfect solution to build massive PBN so get FLATsite to create your own PBN now.