Ready to Boost Your SEO Ranking?
Create amazing static WordPress sites to boost SEO, security and speed.
30 days Money Back Guarantee
Leverage your SEO Business with the #1 WordPress Management Platform
We'll help you grow your online business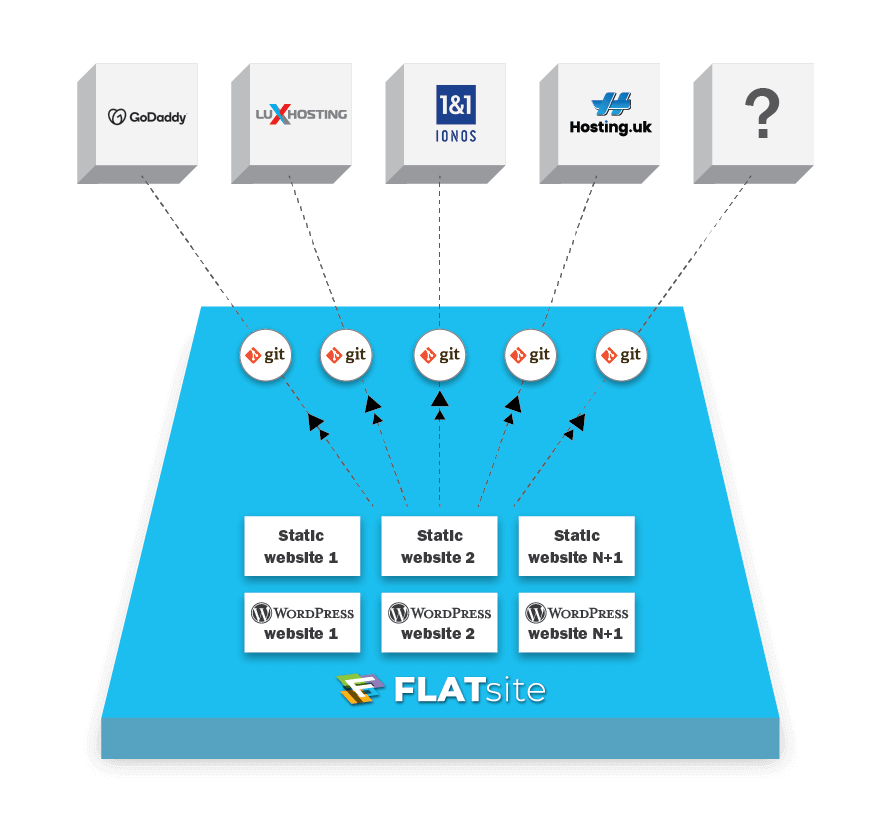 FLATsite is the perfect solution for both beginner and advanced SEO experts. It provides an initiative dashboard to manage hundreds of WP sites and built-in static generator. It makes managing a lot of WordPress sites hassle-free, fast and easy. You can edit, duplicate or simply copy and paste other blogs.
Use a headless WordPress site as your landing page. You can still implement your favourite plugins like contactform7 & Gravity Forms.
Our platform also works seamlessly with SEO optimised images, Google Analytics, RankMath, Yoast SEO, and many more.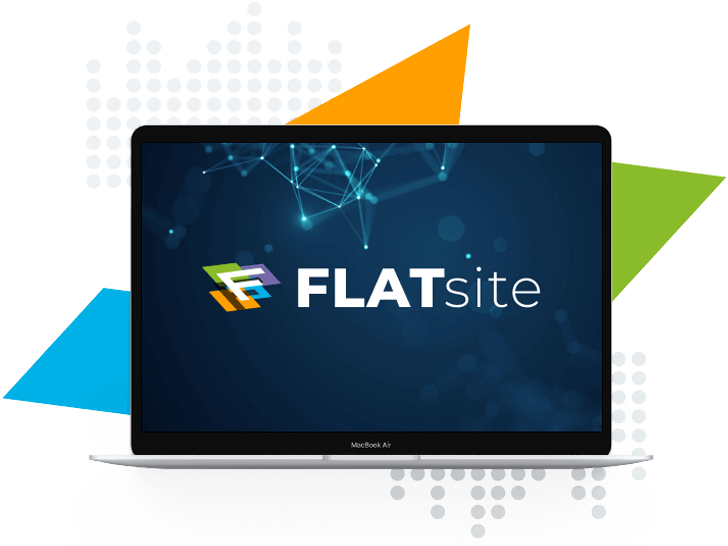 We Solved All Your Problems Regarding SEO
Increase your search rankings and get more visibility online
Boost Your Earnings With FLATsite!
30 days Money Back Guarantee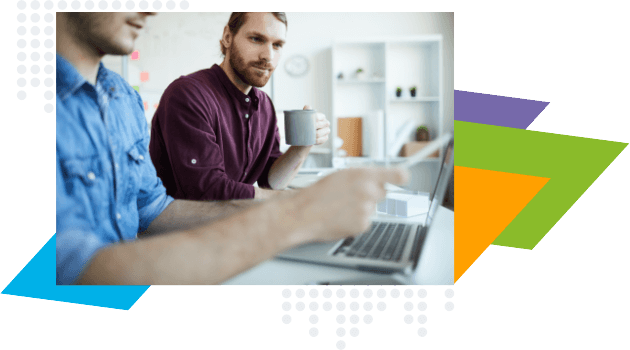 Get Your SEO Benefits Right Away

"Move your WordPress sites from anywhere"
Do you have your WordPress sites hosted somewhere else? Do you cry every month when you receive your hosting bill? We understand, good WordPress hosting can be expensive. Don't worry. We created tons of guides on how to convert any site to our platform and they're 100% free.
We built FLATsite to be the easiest and 100% autopilot solution for building and managing your static WordPress sites. No time to transfer the sites yourself? Contact our sales.
Learn how to migrate yourself easily >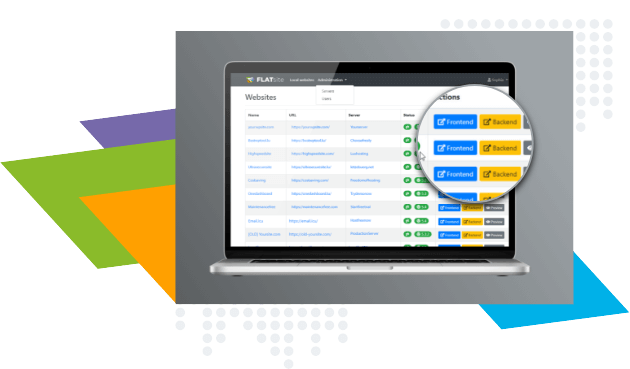 Manage All Your Sites From a Single Dashboard

"Meet digital success faster with our easy-to-use dashboard"
FLATsite will help you eliminate problems by providing a secure dashboard you can access with 1-click. You no longer have to fish around endless excel sheets to locate passwords and logins. So, you remove the risk of accessing unsecure documents filled with passwords.
Just activate WordPress in your FLATsite account, to get instant access to your backend. Login once and you'll never have to type www.domain.com/wp-admin ever again.
30 days Money Back Guarantee
The Best SEO Tool To grow Your Business
Test us and reach your SEO Goals Faster.
You'll love it when you do!
FLATsite is Designed for Your Marketing Success
SEO Enthusiasts Love FLATsite
"I've been exploring the FLATsite offering for a while now and it's very useful - especially for #speed and #security if you're running multiple WP sites."
"FLATsite's setup is awesome. My PBN team didn't waste any time figuring out their system. It's simple, easy to monitor and send to teams is cut in half. Plus their technical support team is responsive and knows the platform in and out. Two thumbs up."
"Glad to join FLATsite, definitely planning to develop more sites and the platform is a lot easier than my previous provider. Overall excellent platform and support. My sites are faster, and I'm saving a lot on hosting."