Top Solution To Build & manage
All Your PBN Static Sites
No Footprints. The fastest, most secure tool to build and grow your private blog network.
"By far the best & secure tool to manage my thousands of sites – PBN experts"
30-Day Money-Back Guarantee
These Companies Recommend FLATsite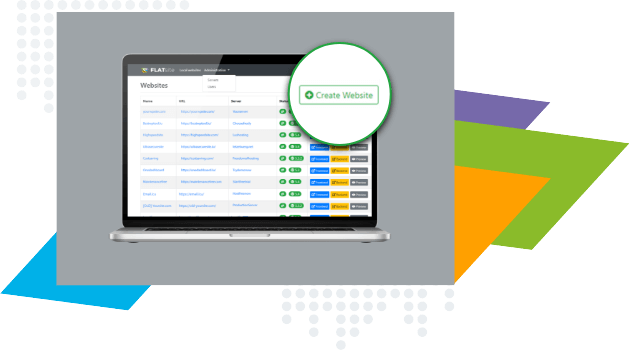 Easily to Build & Manage WordPress Static Sites
We've made FLATsite easy to use with a simple user interface. It's the ideal solution to build and manage all your private blog networks.
FLATsite comes loaded with WordPress. You only need to create your website and install your WordPress theme and plugins – then repeat. It's that easy. Plug in hundreds of unique WordPress PBN static sites in FLATsite with the IP address and nameserver directly from your hosting provider.
One dashboard is all you need to manage your WordPress PBN. Enhance your workflow with FLATsite – your#1 PBN creation service.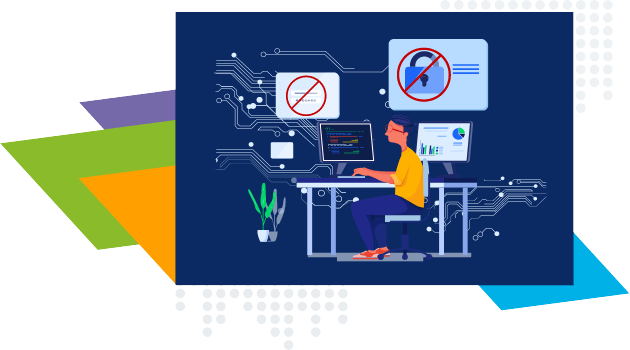 Remove All Security Issues
The moment you switch to FLATsite, you get increased static security. Plus, your WordPress backend will be hidden from would-be hackers and internet bots. Site visitors always see a static clone of your WordPress PBN website and only you (and your team) can access it through a secure private gateway.
Don't forget, static sites don't use databases. So, your worries about getting a cyber-attack through your database, are over! Plus, static HTML 'remains static' until you deploy a new copy. Therefore, your site will never break when your WordPress theme or plugin updates.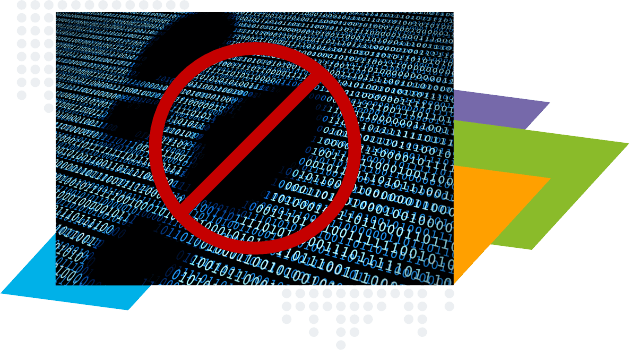 No Footprints. Grow Your WordPress PBN How You Want
Build as many PBN WordPress static sites as you want, without worrying about leaving footprints. Grow fast with FLATsite's easy to use PBN creation service. Just connect to FLATsite, start building WordPress sites and scale up on storage any time you want.
Grow your team with our cheap PBN service. As your team grows, set rules and assign them new websites. Just follow these steps to set your team roles.
Start Your PBN Now

>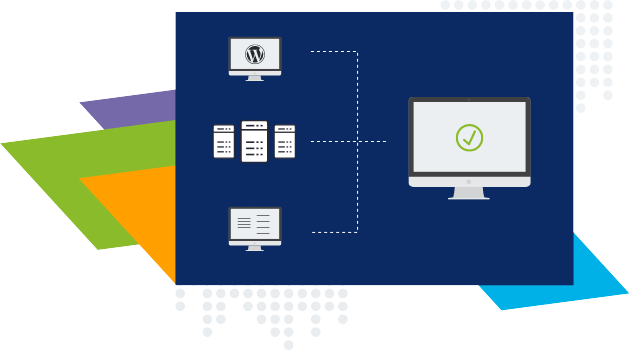 Simply Connect IPs & Servers From Anywhere
Use FLATsite to connect to any web host you want! FTP or SFTP makes it easy to connect any IP from different web hosting companies. This makes it possible for you to use as many IP addresses as you want on your network.
Build Private Blog Networks that look 100% natural. Once you connect FLATsite to your hosting, there's no need to worry. You'll be able to deploy changes with a single click. Updating your WordPress PBN static sites is easy and super-fast! Just check our real user feedback below!
"I've been exploring the FLATsite offering for a while now and it's very useful - especially for #speed and #security if you're running multiple WP sites."
"FLATsite's setup is awesome. My PBN team didn't waste any time figuring out their system. It's simple, easy to monitor and send to teams is cut in half. Plus their technical support team is responsive and know the platform in and out. Two thumbs up."
"Glad to join FLATsite, definitely planning to develop more sites and the platform is a lot easier than my previous provider. Overall excellent platform and support. My sites are faster, and I'm saving a lot on hosting."
90.3% of users see an increase in page load speed for their PBNs on FLATsite
95.8% of users would recommend FLATsite to their friend
* Source: FLATsite User Survey 2020
Build Your PBN with FLATsite