Groundbreaking Solution To
Build Your PBNs
No Footprints. The fastest, most secure way to build and grow your private blog network.
7-day Trial. No credit card required.
7-day Trial. No credit card required.
These Companies Recommend FLATsite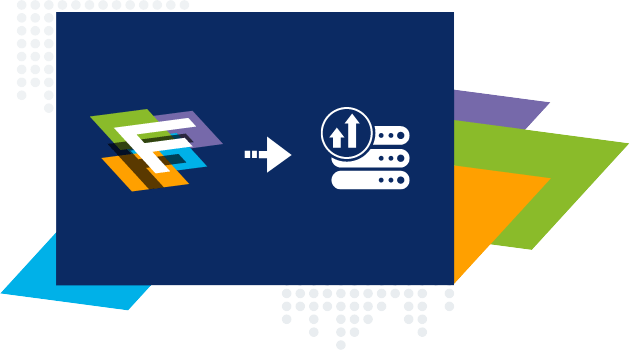 SFTP Connection and Complete Workflow
Use the FLATsite dashboard to connect to the web hosting provider of your choice! Connect fast and easy via FTP or SFTP with your IP in different data centers and by different web hosting companies.
This allows your Private Blog Network profile to look 100% natural. Once FLATsite is connected to your hosting, there's no need to worry anymore about all your different hosting, WordPress logins and staging environment is included in your easy workflow.
How to Publish your PBN on FLATsite >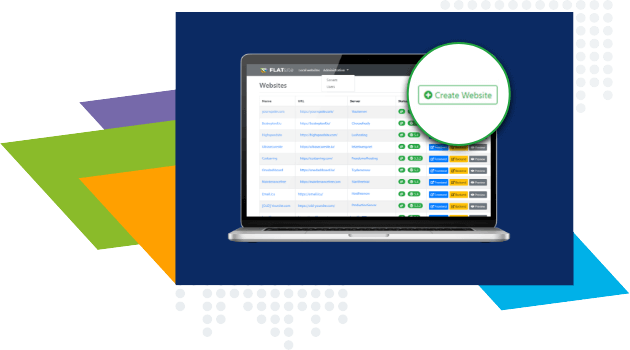 1-Click Blog Install and Auto-Maintenance
Add each WordPress blog with 1-click Install, design and deploy it easily to any server from any Host.
With automatic WordPress theme and plugin updates, you'll never miss an important security update again. Only a copy of your WP site as static HTML will be pushed to your live servers. Your static site will never break and you can convert all your PBN blogs to static sites for peace of mind.
Learn about FLATsite Easy Setup >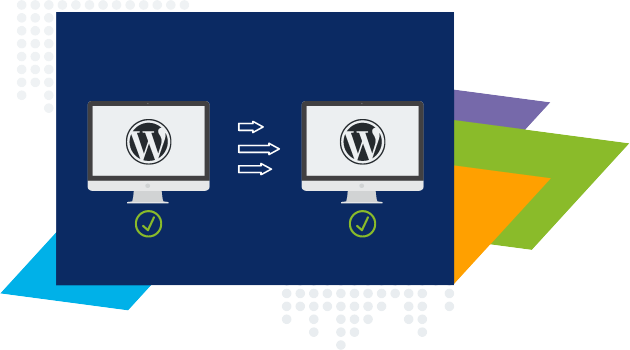 Easy PBN Transfer To Flatsite With Zero Footprints
Do you have your Private Blog Network hosted somewhere else? Don't worry. We created tons of guides on how to convert any site to our platform for you to read and they are 100% free.
We made FLATsite's interface easy so you can navigate effortlessly to build, secure and managing your PBNs. Simply connect to FLATsite, design your private blogs in the WordPress then deploy in minutes as static HTML blogs. The best part is, you can control all your private blog networks from a single dashboard.
No time to transfer the sites yourself? Contact our sales
Learn how to Transfer your blog >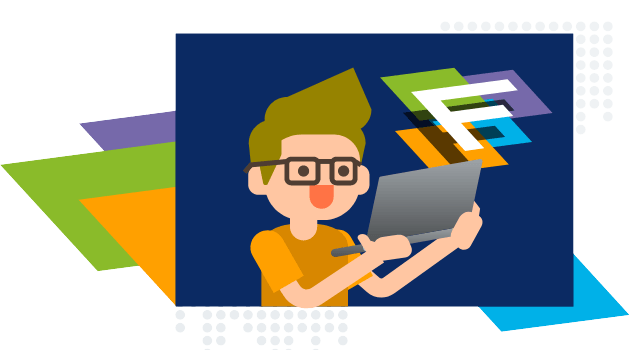 The easiest autopilot solution for your PBN
We made FLATsite easy to use with a simple user interface and zero maintenance. It's the ideal solution for building and managing all your private blog networks.
FLATsite is unique because it allocates the IP address for each of your sites the IP and nameserver directly from your hosting provider. So, if your blog is hosted at LuxHosting, it will have the nameserver and IP assigned by the Host.
Ease of use and zero footprints make FLATsite the ultimate choice for your Private Blog Network. Just check our user feedback below!
"I've been exploring the FLATsite offering for a while now and it's very useful - especially for #speed and #security if you're running multiple WP sites."
"FLATsite's setup is awesome. My PBN team didn't waste any time figuring out their system. It's simple, easy to monitor and send to teams is cut in half. Plus their technical support team is responsive and know the platform in and out. Two thumbs up."
"Glad to join FLATsite, definitely planning to develop more sites and the platform is a lot easier than my previous provider. Overall excellent platform and support. My sites are faster, and I'm saving a lot on hosting."
90.3% of users see an increase in page load speed for their PBNs on FLATsite
95.8% of users would recommend FLATsite to their friend
* Source: FLATsite User Survey 2020
Build Your PBN with FLATsite
7-day Trial. No credit card required.