Appropriate mask use helps to reduce Covid19 transmission.
Appropriate use of FLATsite avoids slow and unsecure dynamic WordPress websites.
*Start at $1 in the first month. No credit card required.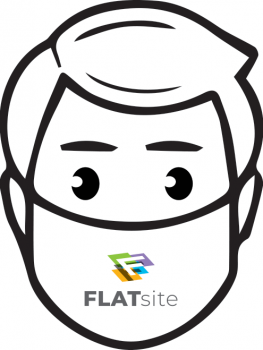 There's another virus-blocking tool
With FLATsite, you can convert your WordPress websites to static sites easily and manage the fastest and most secured sites from a single dashboard.