WordPress represents the most popular Content Management Systems (CMS) in the market. Their popularity is inextricably linked to their dynamic functionality, knowledgeable community of developers, user friendliness and open source nature. But with all of that flashiness, sluggish website speed is not uncommon to web developers on this platform. All of that has tremendously changed with the introduction of WordPress static websites. Better than that is FLATsite WordPress static websites' speed which is faster compared to other static site generators.   
What FLATsite did right for WordPress speed
Unlike other static site generators, FLATsite gives access to all functionalities of a WordPress website which includes WordPress' backend features and then publishes WordPress static or flat form. This effect gives you blazing-fast speed for your website. How? The separation of WordPress' backend from its frontend makes your page load faster and decreases bounce rates because static sites use a serverless framework. With this technology, there is no reason why you should have your website users experiencing slow load time.
FLATsite tops speed comparison tests
Let's look at FLATsite load time in comparison to other static site generators according to Google Page Speed Insight.
| | | | | |
| --- | --- | --- | --- | --- |
| Google Page Speed | Shifter | HardyPress | Strattic | FLATsite |
| Mobile | 18 | 55 | 69 | 86 |
| Desktop | 74 | 88 | 94 | 98 |
As you can see, FLATsite produces the fastest page load time on both mobile and desktop devices.
FLATsite – known for efficiency
Talking about efficiency, who does not like to work smarter and not harder? FLATsite allows you to work in a development and staged environment. Plus, you can install 50 or even 1,000 WordPress sites and manage them all under one roof. You'll benefit from the built-in WordPress static generator ideal for instantly transforming sites to create Flat HTML and export to Git for your WordPress.
What's more to love? FLATsite software is on remote servers that you access using a secure online portal. From one management dashboard, you'll be able to navigate to your staging environment, your backend, your live site and access links to deploy or export websites. This level of efficiency can be described as easy and fast WordPress deployment.
Here is how simple it works:
Install & produce secure WordPress in FLATsite
Export your site as flat HTML files into Git
Install WordPress site anywhere you want
FLATsite intuitive and straightforward features with WordPress static sites makes the user interface faster. Whether you're a developer or a non-technical person, with FLATsite it is easy to navigate. No coding is required to access WordPress themes, add content or upload graphic etc.
Another exceptional feature supported by FLATsite is its ability to transfer your WordPress sites in record time owing to their "All-In-One WP Migration." Everything from your website files, images, permalinks and CSS are transferred correctly and are same as your current site.
FLATsite's competitive advantage matriculates in great results for user experience and search engines compared to other WordPress static platforms.
Need for Speed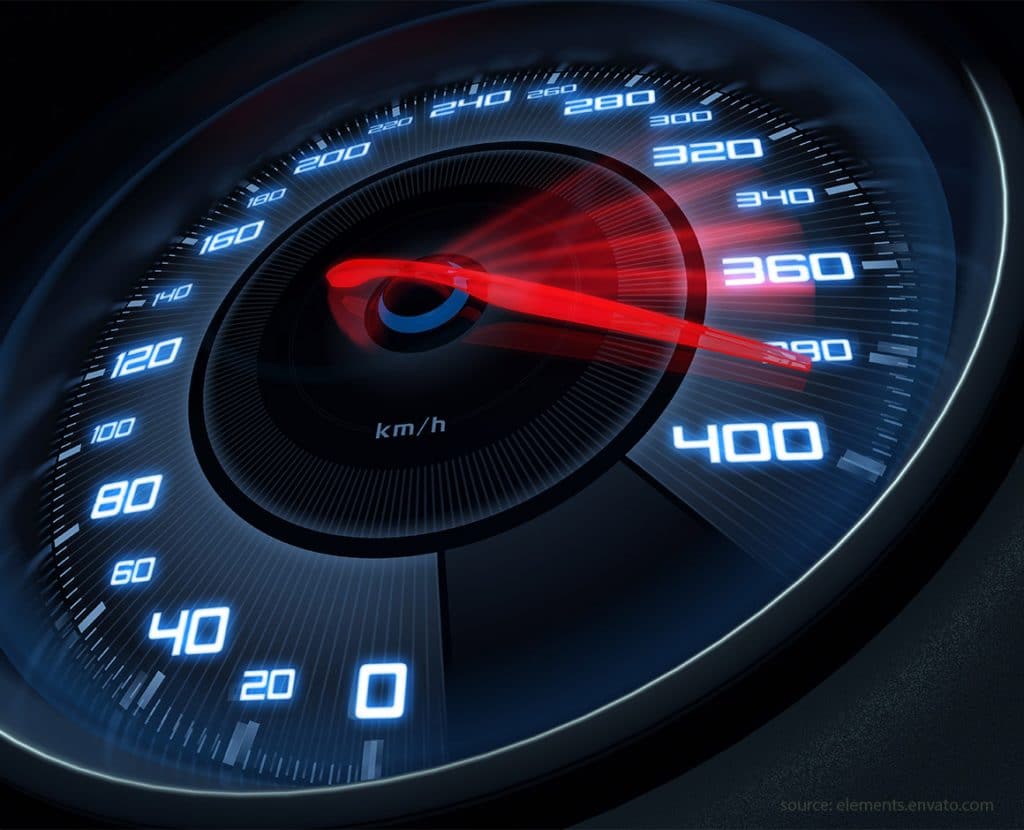 For better user experience, you need faster page loading. Even you yourself probably never have waited on a page loading more than 3 seconds except it's an authority website in which you desperately need the information they have for your need.
In fact, 40% of users will bounce off a page if it takes too long to load and without a doubt, this will devastate your conversion rates. This situation is not fruitful because it destroys the purpose of a website. You can understand now why speed is important for your users. In satisfying your users need for fast site speed, you boost your search engine ranking as well.
Speed is very important.
This is where Static WordPress pages comes in handy. We all know that some of the great WordPress features enjoyed by you are the reasons for some of its weaknesses in performance, site speed, security etc.
Static Pages load much faster than pages on a dynamic site. This is because CMS depend heavily on databases for taking care of the day to day operations such as storing, retrieving and querying content. These operations can lead to slow load time and strain the servers. However, static sites do not require any databases whatsoever.
This is great news!
And guess what? Because they don't need databases to operate, hacks and security breaches targeting your databases is greatly reduced. By removing databases from the equation, vulnerabilities such as SQL injections (SQLi) and Cross-site Scripting (XSS) are also removed. Therefore, they offer you a secured WordPress environment.
Furthermore, with their serverless architecture, static sites remove 99.9% of the vulnerabilities associated with CMSs like WordPress and Joomla.
Check Your Website Speed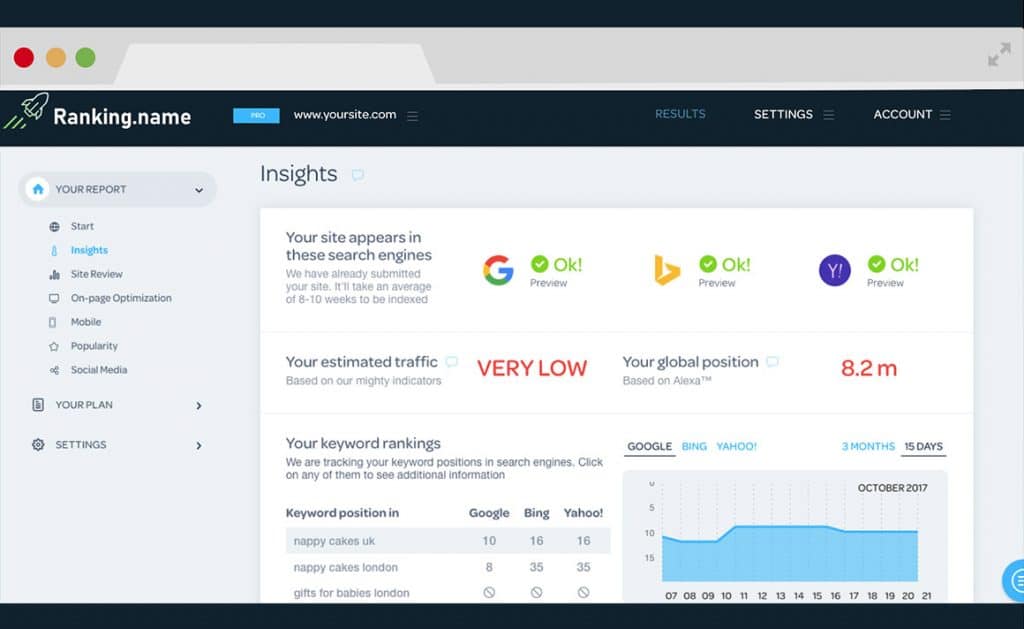 So far, what we've already discussed undoubtedly establishes the importance of website speed. So why not do a website speed check and see how well you're doing in the market. Some important considerations upon doing this are:
How fast does your website load on all major browsers?
How well does your website load on all major browsers and devices whether it be a laptop, mobile phone or tablet.
Check your speed locally and regionally – if your reach is to these markets.
Remember, your users are looking for quality, ease of access, flexibility and speed. Slow websites are annoying and because there are countless more businesses offering your products and services on the browser, it is very easy for your users to switch. Keep your customers on your page with faster loading time.
To help you assess where you are now, do an assessment on your page at page speed insight or you can try GTmetrix.
Conclusion
There are many WordPress static site generators but only one provider-FLATsite which offers you great features such as high-speed websites, ultra-secure static websites, easy WordPress website deployment and all-in-one migration of your sites among many other great benefits you'll love. No doubt, their offerings is a game changer for static sites. This platform is user friendly and it gets the work done for you faster.