Here's the thing: If you want a successful PBN today, you can't use the same tricks that worked ten years ago. For instance, you can't just create a bunch of keyword-heavy webpages then stuff them with links to your money site. A sloppy trick like that will just get you penalized.
Nowadays, your PBN must be fast, secure, and decked out with premium themes and cohesive content. Thanks to FLATsite, you can have a massive PBN that's a traffic-funneling machine.
In this guide, you'll learn 5 tips on designing a more effective PBN and why FLATsite amps up your PBN even more!
5 tips to design a PBN that crushes the competition
1. Use WordPress as your CMS
WordPress gives you more flexibility than any other CMS. With WordPress, you can completely change the look and feel of a domain until it's exactly what you need to enhance your money site. And the best part is that redesigning your website has no negative effect on your website.
Once you've used WordPress as your CMS, you can run your website through FLATsite to turn it into a static site. FLATsite's headless WordPress technology means you can use the WordPress the backend, and when your site is deployed to your users, it's a static site on the front end! So, you can get all the benefits of WordPress with none of the bulk or safety issues. (But we'll get to FLATsite later.) Want to dive more into the headless WordPress topic? Check out this blog.
Now for the second design tip:
2. Decide on a niche, then choose a layout to match
Ideally, the websites in your PBN should be in the same niche as your money site. These links feel the most natural and aren't likely to raise any red flags with search engines. But if you want your PBN to look more authentic, you must pay attention to the design conventions of the niche.
For instance:
A business website should have 'a call to action', a page that lists services, client testimonials, and a header with a value proposition.
A magazine website should have a banner and a few ads tastefully displayed in the sidebar. (Magazines primarily get their revenue from ads, so a magazine site with no ads is bound to raise some eyebrows.)
A blog should have social media buttons and somewhere to collect visitors' information for a mailing list. In fact, all your websites should have social media buttons, because social media is a massive part of building an online presence in any industry.
Feel free to draw design inspiration from a few model websites in your niche!
3. Choose premium themes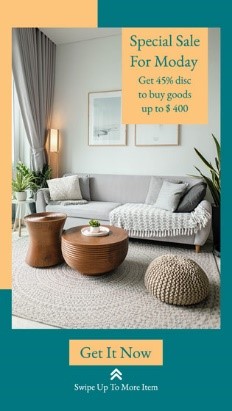 Premium themes have better security, better features, and better loading times than free themes. And the higher the quality of the websites that make up your PBN, the more valuable their links will be! In fact, if you use premium themes to design the sites in your PBN, there's even the chance that your PBN will get links from websites that aren't in your PBN. This will make your PBN more authoritative, which will make their links even more valuable.
4. Use a different theme for every website
The aim, when you're creating your PBN, is to make the websites look as unconnected as possible. They should have some things in common – like the niche, for example. (After all, it'd be weird if a website about dogs suddenly linked to your financial website.) But when it comes to the feel of each website, you want to make sure the sites feel like they were created by completely different people with no connection to each other.
5. Use images wisely
Websites use pictures to attract visitors' attention. And they use these images wisely. To make your PBN look as organic as possible, you need carefully curated, high-quality images that enhance the content of your websites.
Why FLATsite is an important part of your PBN design
The more websites you have in your PBN, the more links you can safely generate for your money site. But the more websites you have, the bigger your costs. That's why you need FLATsite.
The most important part of designing your PBN is the platform you use to build it. This goes double if you work at an agency or if you're trying to build one.
Use the wrong platform and you'll end up with a bulky, bloated blogging network that inflates your hosting costs. But with FLATsite, you can create a bigger, faster, safer PBN.
How FLATsite gives you a bigger, faster, safer PBN
FLATsite is a static site generator, which means it turns dynamic sites (like the ones you make using WordPress) into lightweight static sites (also called "flat" sites).
Dynamic sites are slower and less secure than static sites because dynamic sites have a database. This database makes the website slower because the website needs to access the database every single time a webpage is requested.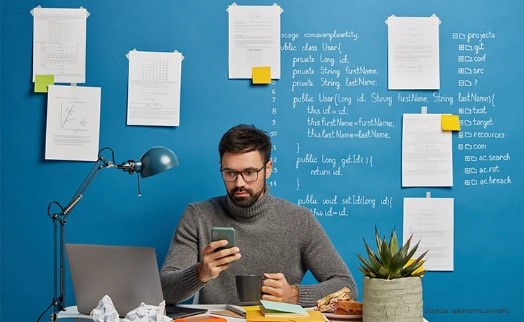 The database also makes your website more prone to being hacked. But because static sites have no database, they're faster, more secure, and take up way less space on your server.
This reduces your hosting costs, which allows you to keep expanding your PBN. And the best part about the PBNs you create on FLATsite is that you don't have to worry about things like updates and maintenance, because we FLATsite automates WordPress theme and plugins!
Wrapping up
A PBN is a powerful tool for quickly increasing the SEO ranking of your money site. Follow the tips in this guide, and you'll design a PBN that blows your competition right out of the water!