Serverless plugins have grown in popularity and have become a major part of web tools used on FLATsite's static sites. In this blog, we'll explore 6 essential serverless plugins you should have on your static website.
Let's start by defining the term 'serverless plugin'.
What is a serverless plugin?
A serverless plugin allows you, the user, to extend your framework's core functionality allowing it to include external commands from other sources. When you use a static site generator such as FLATsite, installing serverless plugins are easy, even if you are new to doing it.
6 Essential serverless plugins just for you
Now that we're on the same page, let's look at the best serverless plugins you may utilize on your FLATsite-generated static website.
1. Flatsite serverless forms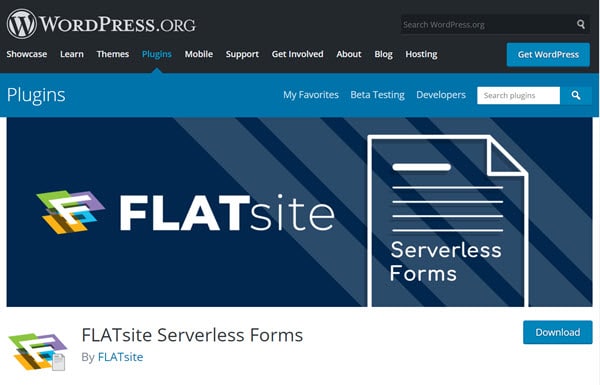 FLATsite created it's own WordPress form plugin for serverless WordPress websites. It's on our list because forms are a huge part of WordPress and what would it be without them? The FLATsite's serverless form plugin gives you access to hundreds of WordPress Forms and you can even add your own custom form. It also guarantees a better user experience by overwriting other web form actions.
Here are some other benefits you gain from using FLATsite's serverless forms plugin:
It works well with OFTT, FormKeeo, Formspree and other serverless plugins
Removes the server-side and works as a serverless PHP base for WordPress
Includes a custom "Thank you" page with a single HTTP endpoint.
To learn more about the serverless form plugin go here.
2. Flatsite serverless search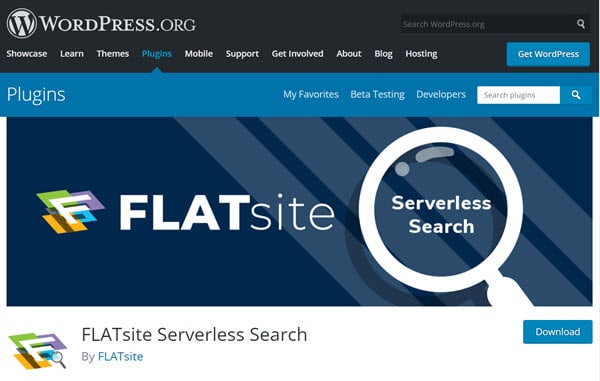 Using FLATsite's serverless search plugin guarantees a better user experience for all your searches compared to other static sites that lack this feature. FLATsites serverless search is ideal for any static website – not just WordPress. This plugin is also extremely responsive and compatible with the majority of available themes.
With this tool you can do the following:
Search in posts, pages and custom post types (events, portfolio, items etc..,)
Automatic search replacement as well as widget availability
Fully JavaScript Powered
Optimized cache
Highly compatible and responsive
3. Ecwid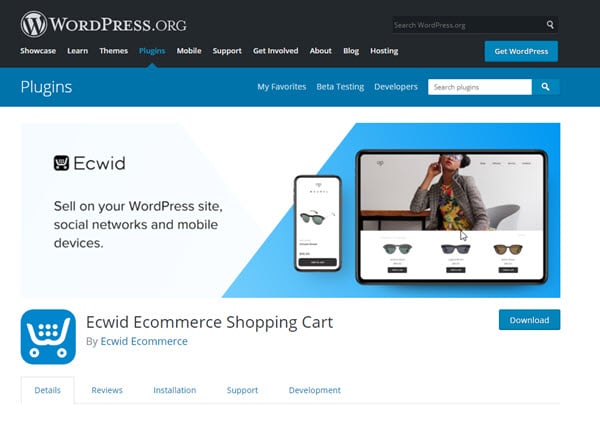 The WordPress Ecwid plugin works well on static WordPress sites, allowing you to populate and sell your products on your static site. This gives you the ability to utilize the best of your WordPress functionality.
Once installed, the front-end of your website will use the "Ecwid Buy Button" to create an easy to use shopping experience for your customers. The Ecwid plugin is also SEO optimized and also comes with built-in advanced access to all your Ecwid data that will be saved in your custom database tables.
4. Disqus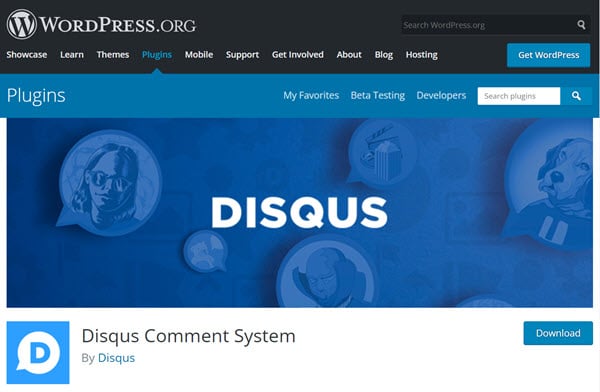 Another popular WordPress plugin is Disqus. It's a commenting system for engaging your audience, increasing readership on your site and social networking platforms, and driving visitors to your website so you can monetize the material you publish.
Instead of the built-in WordPress comment system that is only limited to the website, you can install the Disqus plugin. It will automatically import your previous comments from your default WP comment system and everything can be done within minutes of the single click install function.
Disqus is a great tool to build loyalty, retain readers and foster a community that thrives in your area of focus and is trusted by many.
5. Tawk.to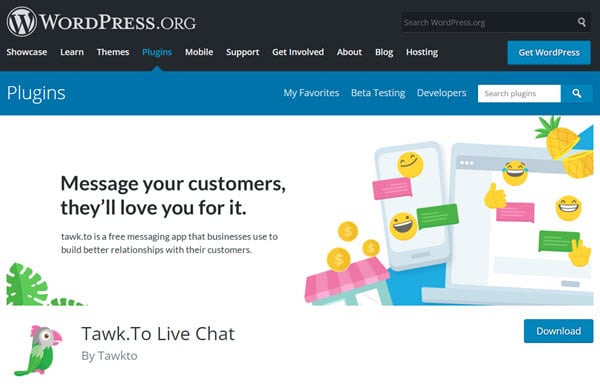 This serverless plugin is excellent for use on your static WordPress site. Tawk.to is a live chat plugin that allows you to monitor chats with site visitors. Use Tawk.to to improve management of online customer engagement and enhance the customer experience with its real-time alert and response features. It solves the problem of possible communication barriers to reach your customers faster.
Tawk.to is dynamic in its function as it allows multiple websites and agents to interface with site visitors all from a single dashboard.
6. Polylang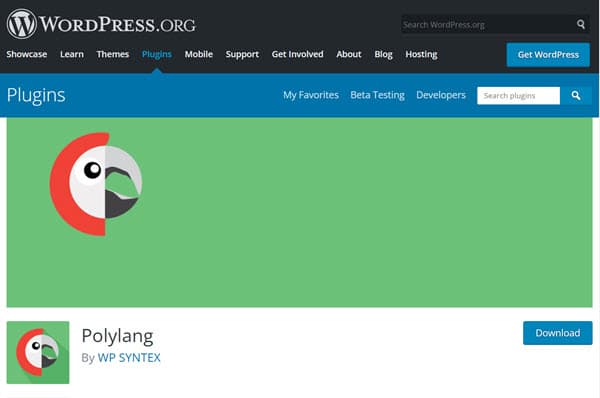 If your website seeks to serve a global market, then you may need to have a multilingual website. Polylang is a multilingual serverless plugin used to translate posts, pages, media, categories, tags, taxonomies, widgets, URLs and so much more on your website for you with just the click of a button.
Once this plugin is installed, you can create your languages, add a language switcher and start translating for your site visitors.
Polylang works well with static WordPress sites and does not require lots of memory to work. It is SEO friendly and automatically takes care of multilingual SEOs for you.
Finally
Plugins are designed to add features or functionality to your site, ensuring that the functioning of your site remains consistent regardless of which theme you use.
These serverless plugins we've shared will help to improve the usability of our websites and improve the overall user experience
Of course, if you are yet to convert your dynamic website to static to have a faster working website and a better user experience try FLATsite's static site generator or book a free consultation with our static WordPress experts to find out how you can start.