Develop Secure WordPress Websites
Secure your WordPress sites like Fort Knox
30 days Money Back Guarantee
Why Developers Love FLATsite
Manage your WordPress sites the fast and secure way
Secure Remote Servers

"Unleash your superpower for security reliability"
Don't sacrifice security and go for a basic design. With FLATsite's remote servers, you'll get unlimited storage, highly secured remote servers and enterprise level firewall for all your projects. Remote servers support unlimited content types, menus, multi-languages, dynamic API-driven content, and more. Plus, with static site generators you eliminate the security risks for dynamic sites. Simply export to git for WordPress to generate Static site.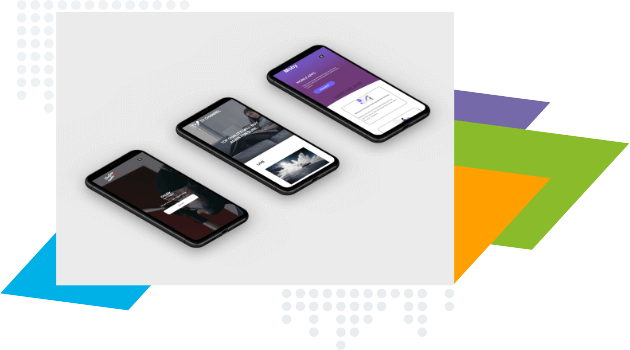 Automate WordPress Site Creation

"The easiest way to manage and automate website creation"
Don't waste time building individual WordPress sites. Save time and energy with a single platform using smart and intelligent technology to make life easier, less complicated. Manage and update websites with a single click. FLATsite Stack lets you create multiple WordPress instances and store files and databases locally, all controlled under one roof.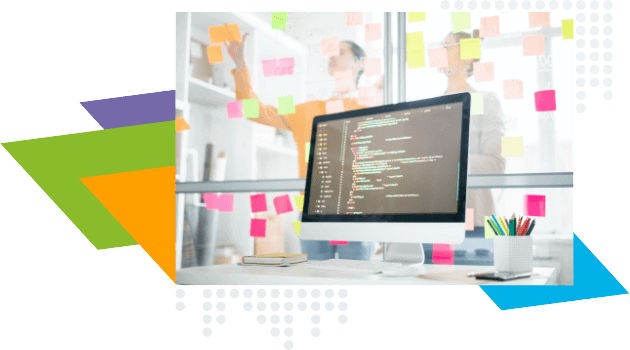 Built-in WordPress Static Generator

"Develop sites faster with a Blog-friendly Intelligent Static generator"
Don't worry about storage and server resources. You can develop websites, orchestrate the best code and realize your masterpiece with Static exporting. All resources (CSS, JS, images, etc.) are also detected and exported. URL permalinks, categories and other post-processing filters are applied to make sure no resources are missed or URLs broken.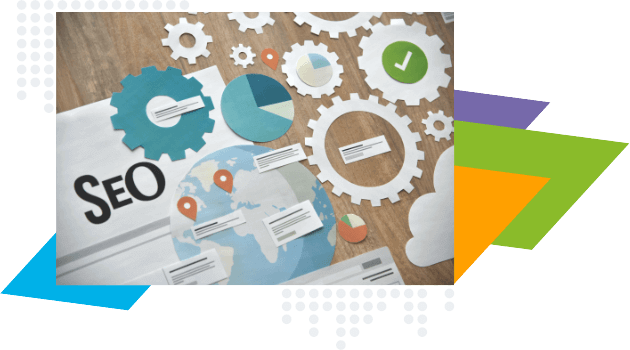 Static Sites are Great for SEO

"Let your clients enjoy fast load speeds with static websites"
Don't compromise speed with dynamic websites. Cashing does help to load pages fast but pulling information from dynamic websites makes visitors hit speed bumps, loose focus and bounce. FLATsite automatically generates static HTML, retaining website's design and bringing page load times down to record speeds (Your SEO team will kiss you for this!).
Develop Ultra Secure WordPress Sites with the Most Secure Platform & Static Site Generator
Easy Management & Static Generator for WordPress
Export and deploy a static version of a WordPress site in a few clicks
Access FLATsite then create admin and user accounts
Install & create WordPress site in FLATsite
Export site as flat HTML files into Git
Deploys site anywhere you want