A PBN or Private Blog Network is a controversial but a potentially effective method to build the notoriety of your blog. Whether you are an agency looking to manage secure WordPress websites from a single dashboard or a developer in search of a solution to easily manage and automate website creation, FLATsite offers a platform that is tailored to guarantee SEO for your website through quick and easy management of your PBN.
What is a PBN?
To put it simply, a PBN is a group of websites that make up a network controlled by a single publisher, built to improve a website's ranking in search engines. PBNs achieve this through the creation of backlinks.
A backlink is an external link from one website to another and is an important SEO tool. This is because backlinks are one of the criteria that search engines use to determine the ranking of a website.
This means that the more links from outside websites that point to your website or to a particular webpage, the more the content your content appears relevant, and the better your website will be ranked.
By creating backlinks within a PBN, you can quickly climb the ranks and give your website the visibility that usually takes years to build through traditional forms of link building.
What is Link Building?
Search engine optimization means using strategies to increase traffic to a website. This includes everything from the intelligent use of pertinent keywords (keyword placement and the frequency) to the number of external references to a web page. The latter is an example of link building.
Link building is the art of getting other websites or webpages to link to your own page.
Search engines such as Google, uses the number of links to your page to determine the relevance of your content. Consequently, the indexation of your page, link building is an extremely important technique in increasing the visibility of your content.
Can you increase links to your website?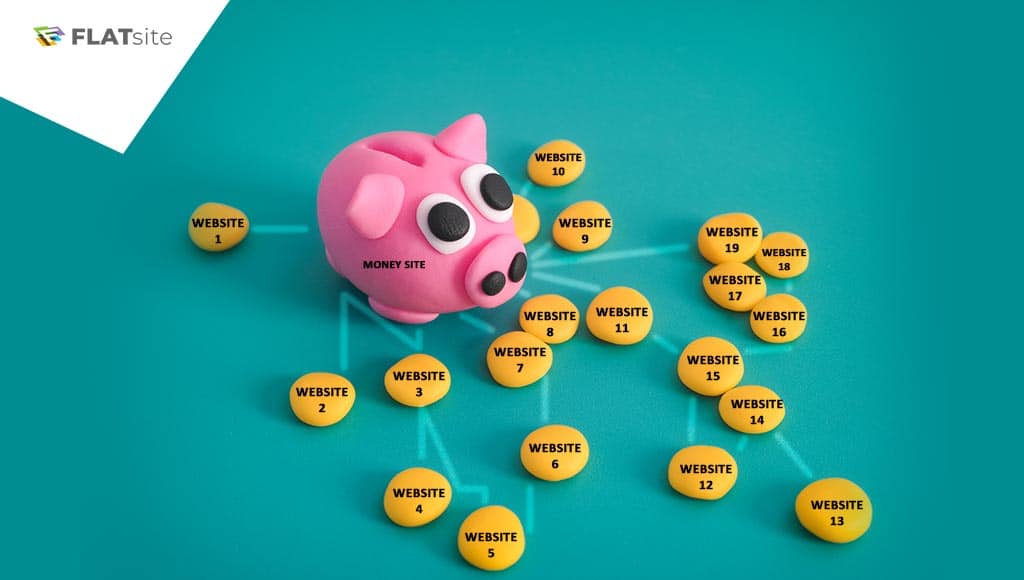 Typically, it takes significant time and effort. Not all websites were created equal and consequently, not all backlinks are valuable. To improve your success, you need relevant backlinks that come from websites with content related to your niche.
One way to do this is to reach out to website bloggers in your niche. While this may be tedious, it is a way to create natural links and increase visibility. Additionally, you can try to reach out to relevant websites that accept guest submissions.
Collaborating with other content creators in the form of guest blogging will allow you to maximize your audience by getting attention from traffic to their website.
Finally, do not underestimate the power of marketing your content, especially through social networks. Social networks are a platform where like-minded individuals can post and discuss a variety of subjects. You name the subject and there is sure to be a facebook group or even a few thousand dedicated to it.
Scour social networks for groups that are relevant to your content and add a comment linking to your website. This, in addition to more traditional techniques to gain exposure, can result in the creation of content with organic links to your page.
Another method of course, is to create backlinks through the use of a PBN, but this method is often considered controversial.
Why are PBNs considered a controversial link building tool?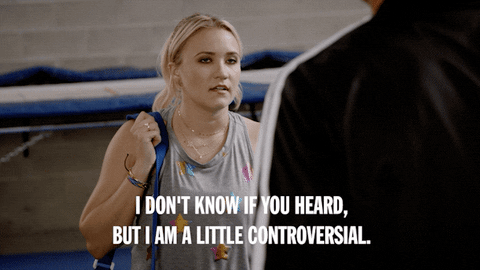 Private Blog Networks as a link building method is controversial because they are used in lieu of natural links to increase the ranking of a website. By using a group of expired domains which continue to rank high in Google indexing, and thus, are considered high authority domains, for example, PBNs artificially increase the ranking of a website. This practice goes against search engine rules such as Google's webmaster guidelines and is frowned upon by certain SEO experts.
In fact, if algorithms detect that these backlinks are the result of a PBN, you risk penalties. Search engines can take manual actions leading to a drop in rankings or de-indexation, ultimately being more harmful than helpful, in the long term.
How can I use a PBN to my advantage?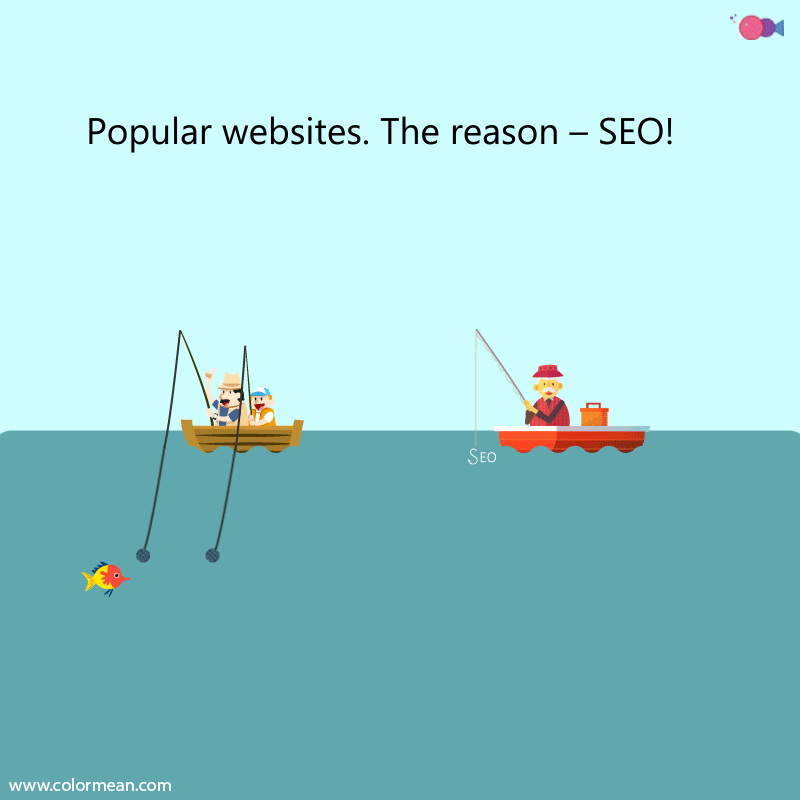 You can minimise or elimate PBN detection software with a platform like FLATsite. Not withstanding the risks, PBN link building usefulness is not negligible. PBNs, if used correctly and coupled with other SEO techniques, can still effectively increase traffic to your blog or website.
Private Blog Networks provide a fast and effective way to achieve top rankings in search engines. So long as search engines do not recognize links unnatural link building. The risk may be worth it or even necessary if you work in a highly competitive but lucrative niche. In other words, it is a necessary tool if you wish to compete. Plus, it can also be useful if there is a short-term need to increase traffic. For example, in the context of a marketing campaign.
You can decrease the risks of de-indexation and use PBNs to your advantage by investing real time and effort into its creation and its content.
A PBN will only be harmful if it the network is detected. So, it is important to understand the criteria used to detect them.
The key is therefore to create an ecosystem that appears organic. Do this by employing other traditional link building methods to create natural links to your website.
Conclusion
FLATsite can help you to build and manage your PBN in a fast and secure environment. If you are looking for a quick and easy way to manage your websites from one platform, get FLATsite. Start risk-free, select your FLATsite Plan today.