Managing Secure WordPress Sites
Couldn't be easier
Create sites and never make updates again! All you need is just a single dashboard to manage all your WordPress sites.
30 days Money Back Guarantee
Why should agencies use FLATsite?
All you need to manage your WordPress sites fast and easy
Let FLATsite Make Your Work Easier
Manage thousands of websites easy from one dashboard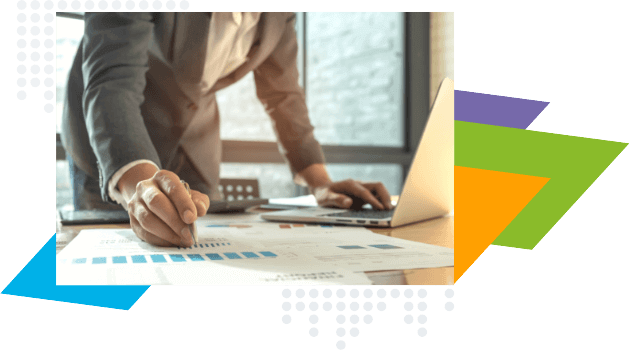 One Dashboard – Unlimited Savings

"Don't overpay for WordPress Hosting"
We understand the needs of agencies, because at one moment in time we were managing 2500+ unique WordPress websites – that's why we developed FLATsite. It stores databases and WordPress files directly on a secured server eliminating the need for traditional server storage and opening doors to cheaper hosting plans.

Save money with FLATsite >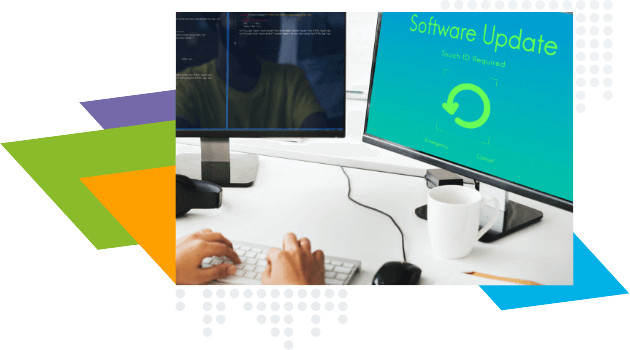 Simple management, Easy Updates

"Don't get overwhelmed with managing hundreds of WordPress sites"
With hundreds of websites to run, you'll be busy securing and updating them. WordPress is great! But it gets complicated when it comes to maintaining a website when security holes pop up every week in WordPress themes! FLATsite eliminates the need to manage each WordPress site individually. Update plugins and security software with a few clicks in your dashboard.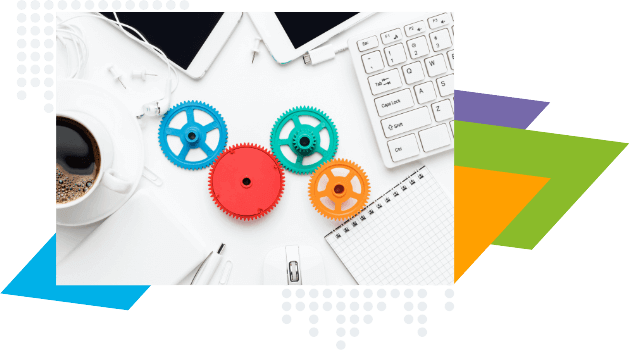 Improve team workflow

"No-stress teamwork and established roles"
With traditional WordPress Management each user needs a separate login and password – now multiply that by hundreds of WordPress sites. Things can get complicated fast! Workflow is simplified with FLATsite engine. The admin creates users and each user has access to a set of websites in FLATsite. It makes team collaborations easier and your employees work easier.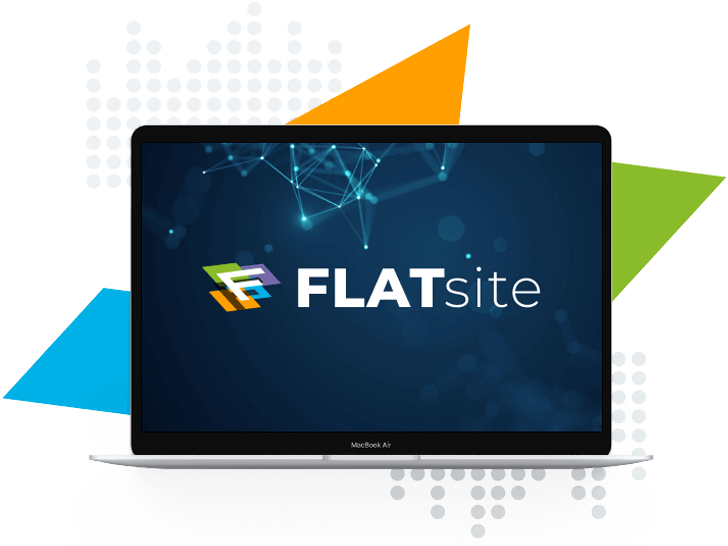 Features of your FLATsite Package:
Boost Your Earnings With FLATsite!